- About the Company -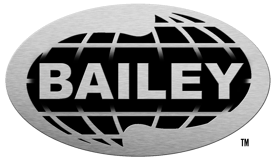 Industry
Mobile Hydraulic Components Manufacturer and Distributor
Website
www.baileyhydraulics.com



- Customer Objective -
Bailey wants to optimize NetSuite to help the company scale as their manufacturing requirements increase.
"No one ever asked us 'well why are you doing it that way' before. Our internal team needed someone to challenge our business processes, and Concentrus had the knowledge to back it up. To me, that is just as valuable as having the skill to use and implement NetSuite."
-Brandon Martin, IT Manager, Bailey Hydraulics


Download the Full Success Story

- How Concentrus Helped -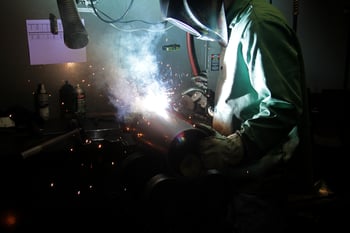 Concentrus challenged Bailey's existing business processes.


Demonstrated new ways accomplish their goals with the native NetSuite solution.


Configured a packing slip integration to better meet customer demands.


Future projects will continue to optimize NetSuite to get the most out of their investment and help the company scale to keep up with aggressive business growth.