Get Complete Visibility into Every Transaction

As a Financial Controller, you've got a lot on your plate. Your company relies on you to provide insight into how the company is doing from a numbers perspective. They want to see how the company is doing and where you can improve your margin.
In order to analyze your data and provide the strategic analysis your company counts on you for, you need to ensure that the data you have is accurate, and the reports that you run are reliable. On top of all of that, you need to ensure that everything your company does is compliant with a long list of strict financial regulations.
That's where NetSuite comes in.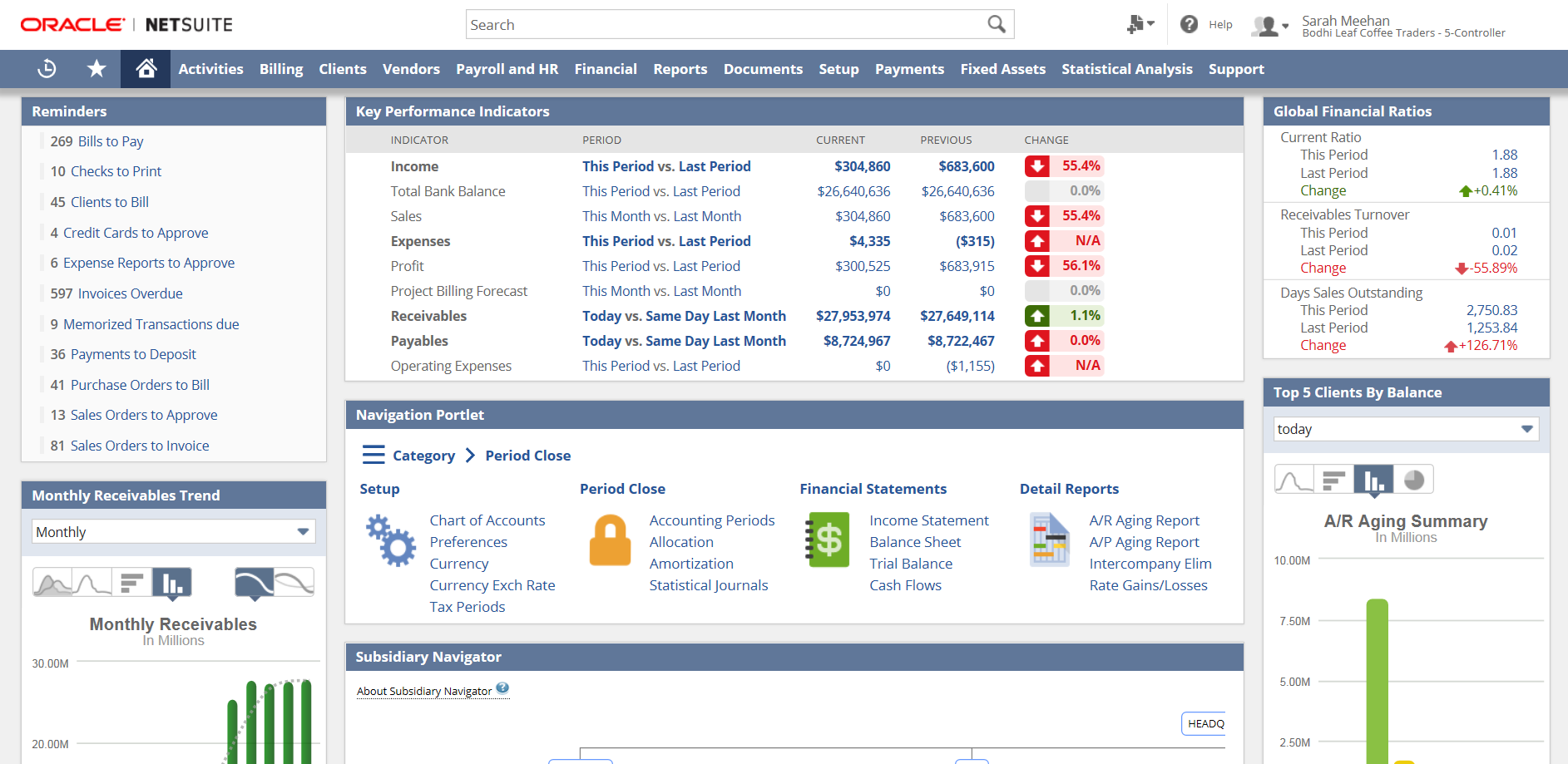 NetSuite is a cloud-based enterprise resource planning (ERP) solution that is proven to optimize financial management processes. It automates day-to-day accounting and financial operations, so that you can eliminate manual data entry and the risk of human error. NetSuite provides accurate, real-time data that Controllers can count on to reduce costs, improve efficiencies, and make data-driven decisions to help your company reach its revenue goals.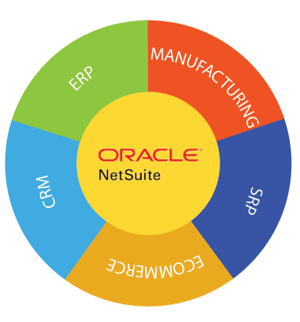 With NetSuite you can:
Improve financial reporting to streamline audits
Accelerate financial close by up to 50% and improve the revenue recognition process
Move away from manual and paper-based processes and streamline workflows with end-to-end support for order-to-cash and procure-to-pay
Support multinational, multi-subsidiary and multi-currency operations
Fill out the form to watch a 2 minute video about how NetSuite can empower a Financial Controller with strategic visibility of company data.