Get a 360 Degree View of Your Customers in NetSuite's Cloud CRM Solution

As a Sales Manager, you're pressured to hit aggressive sales targets. Your company relies on you to close deals and generate revenue for the company. But, before you do that, you need to have accurate information to forecast, plan, and budget so that you can set realistic goals for your sales team, and expectations for your company.
That's where NetSuite CRM comes in.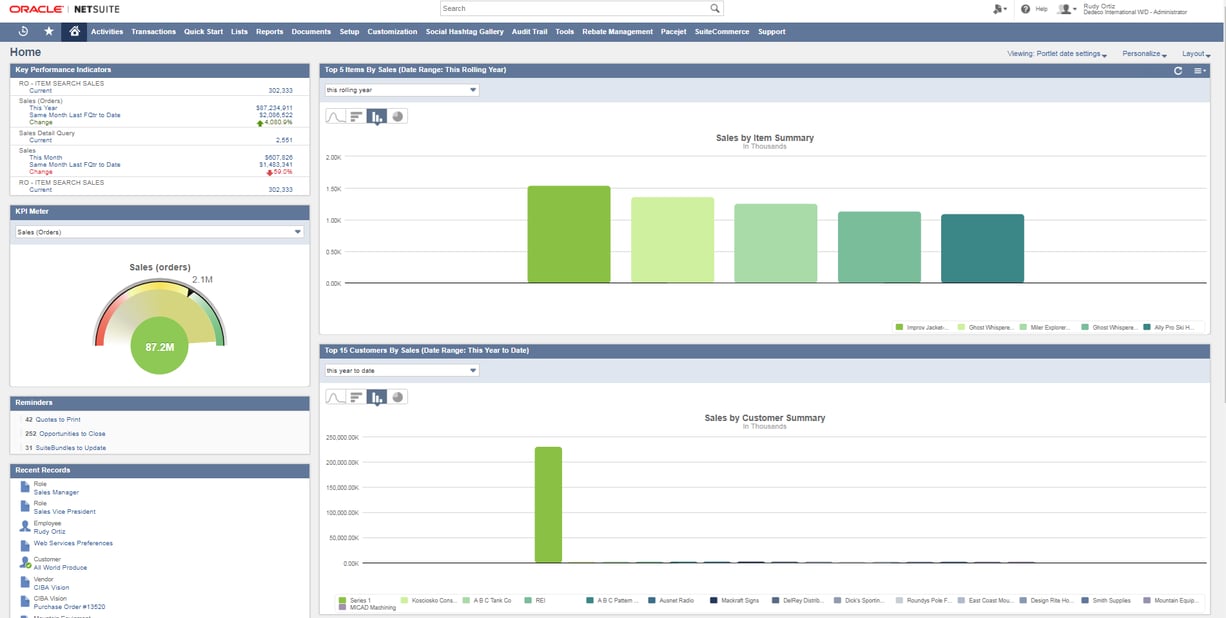 NetSuite CRM a cloud-based customer relationship management (CRM) solution that provides a real-time, 360 degree view of your prospects and customers. It allows you to view information across your entire customer lifecycle from lead, to opportunity, to sales order, to fulfillment. NetSuite CRM does not stop there. Even after your lead converts to a paying customer, you can track relevant information for renewals, upselling, cross-selling, and support.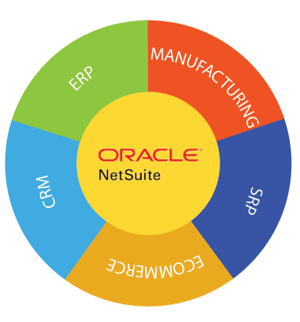 With NetSuite CRM you can:
Streamline the lead-to-cash process
Improve sales performance through forecasting, upsell and commission management
Manage global sales and services
Provide accurate and timely quotes
Improve order management
Integrate ecommerce
Enhance sales forecasting
NetSuite takes CRM even further as it also provides Sales Force Automation (SFA), customer service management, and marketing capabilities within a single cloud solution.
Fill out the form to watch a 2 minute video about how NetSuite CRM can empower Sales Managers to generate revenue by turning your sales strategy into action.