Optimize Your Global Supply Chain with Real-Time Data

As a result of globalization, the modern manufacturing and distribution company must manage a supply chain that spans across multiple continents and time zones. NetSuite makes it easy for companies to manage and optimize their supply chain in a single application.
NetSuite's manufacturing, distribution, and supply chain management (SCM) capabilities deliver a seamless end-to-end procure-to-pay process so that you can remain agile in a fast-paced and ever changing market as well as meet the expectations of your key stakeholders.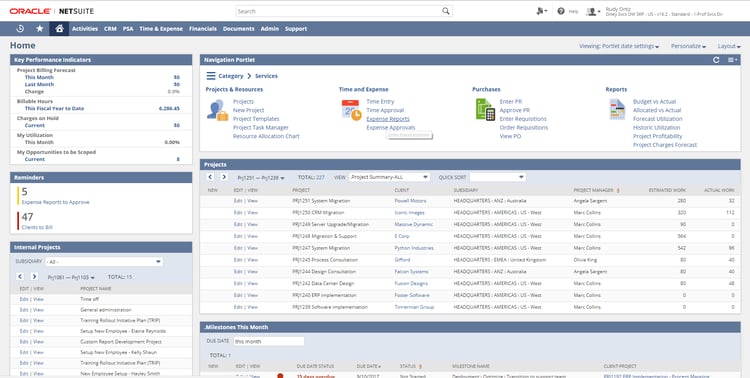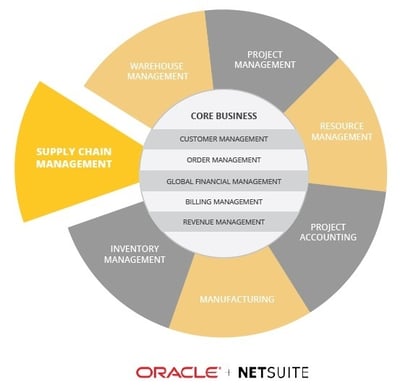 This cloud-based ERP delivers accurate, real-time data that you can count on. With NetSuite you can:
Improve inventory management with advanced inventory controls
Make data-driven decisions based on accurate real-time and historical data
Improve relationships with suppliers, vendors, partners, and customers through self-service portals
Customize your application to meet your unique business needs.
Fill out the form to download the 2 page datasheet about all the key features and benefits that NetSuite provides to companies managing a complex supply chain.