Let's take a deeper look.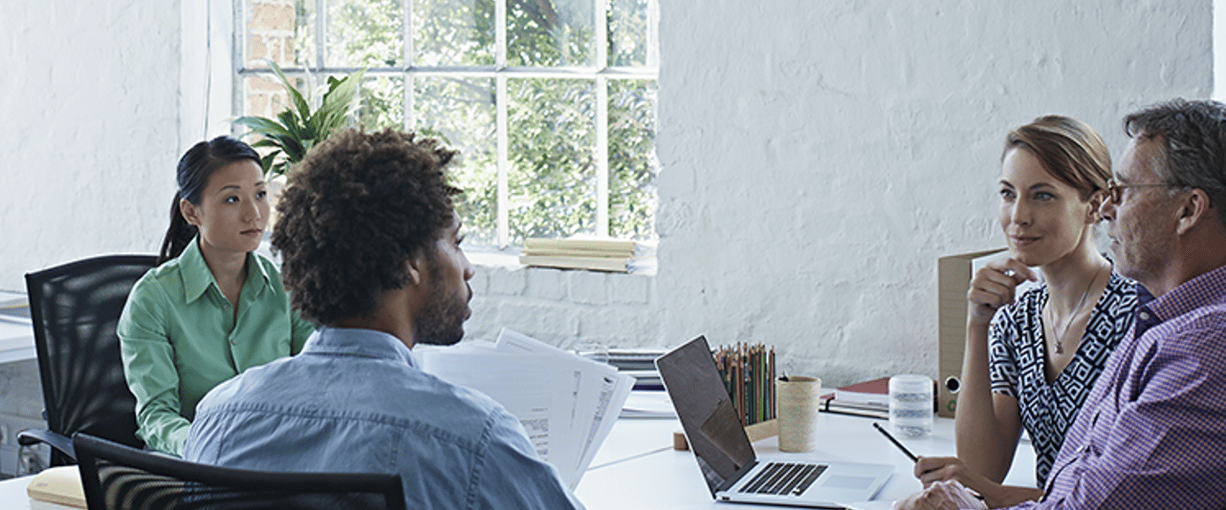 At Concentrus, we work with organizations large and small to optimize their business processes and achieve their goals faster. Our clients come to us because something is not working.
Some organizations reach out because they have outgrown their existing system and are looking for a new system to help them reach more aggressive growth goals. Common pain points include:
Disparate systems
Manual data entry vulnerable to human error
Inaccurate data and reports
Little to no data visibility
No real-time data
Spreadsheet-based systems
Existing NetSuite users reach out to say:
NetSuite is not set up the way I want it and I don't know how to fix it.
Out-of-the-box NetSuite doesn't do what we need it to do. What should we do?
Our processes do not fit into NetSuite. What can we do?
I don't know how to use NetSuite. Can you train my staff?
NetSuite is great! But can we customize it to fit the specific needs of my company?
Whatever the case may be, we want to help!
At Concentrus, we believe that a successful company has a solid foundation of people, processes, and systems. To understand what that looks like for your company, our team goes through a comprehensive business process review to help you get to the heart of your business challenges.
Fill out the form to get a complimentary Business Process Assessment.
During this assessment, an expert at Concentrus will work with you to identify the root causes of your business challenges. We will ask you:
What are your current processes and goals?
Why do you them the way you do?
What are you looking to accomplish?
We challenge your current people, processes, and systems to determine if the way you are currently doing this is really helping you achieve your ultimate goals.
Together, we identify what the best solution is for your company and only after we have agreed upon what the ultimate goal is will we provide you with a clear roadmap of how to get there – including short term and long term solution options.