The cell phone industry has a lot of moving parts. Whether you're a unit, parts, or accessories distributor or you do cell phone repairs, you've got a lot of items to keep track of. Not only do you have to handle all the standard business functions – marketing, sales, accounting, customer management, etc. – but you also have a lot of different kinds of inventory in multiple locations to keep track of.
All these individual functions need managing. But, if you're trying to lace together an accounting system, marketing software, a CRM, order management software, project management tools AND various inventory management systems, you are going to get buried in the day to day activity. You will be spending all your time and effort trying to run your business instead of moving product, providing top quality service to your customers, and increasing your bottom line.
To help deal with multiple serial numbers, allocation, AND running the day to day business, companies in the cell phone industry across the United States use NetSuite - including VHA Prepaid Wireless!
Overcome Common Challenges Such as:

Inventory Allocation
Inventory constraints can be hard to predict, causing either overstocking and stock-outs.

ESN Tracking
Keeping track of multiple serial numbers without the right inventory controls can be difficult.

Commission Management
The reconciliation process between expectations and actual commissions.

"Consolidating data from various countries with each running different finance systems was quite time consuming; it took two to three days a month to bring all the data together and present current figures. With Concentrus's assistance NetSuite has made that financial consolidation problem go away, now it barely takes half an hour."

Vincent Huang, President

Key Features of NetSuite for the Cell Phone Industry



Engage
Modernize how you reach and interact with your customers through omnichannel commerce.

Order
Accept, manage, and track customer orders from phone, online, offline, direct sales, EDI, and more - whichever your customers prefer.

Source
Get complete visibility and control over the procure-to-pay process to improve supplier relationships and forecasting.

Support
Close support tickets faster with full access to customer history and information.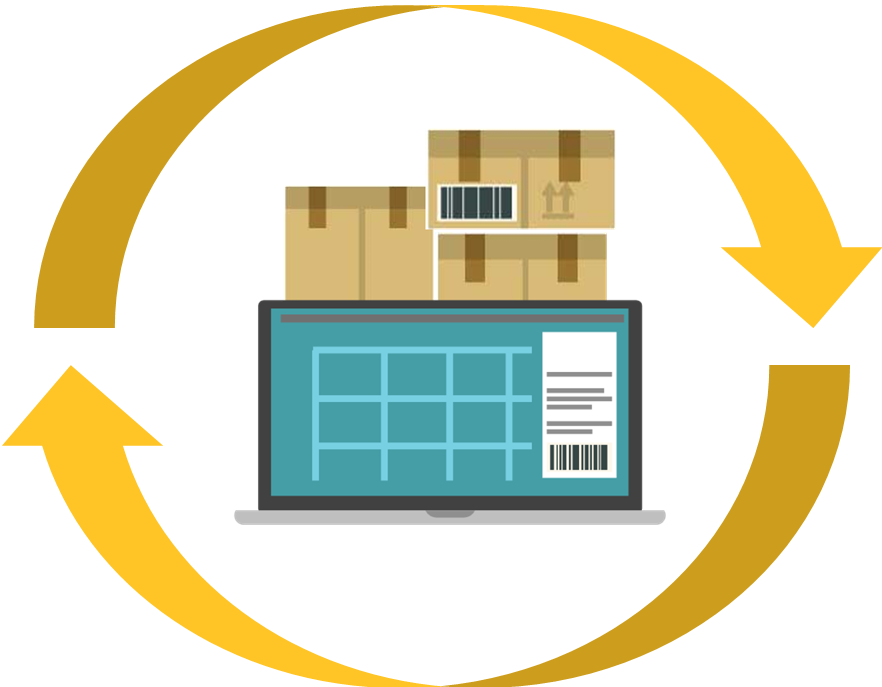 Warehouse
Prevent stock outs and overstocking with alerts and advanced inventory controls.

Sell
Manage your pipeline and pricing with unparalleled efficiency from lead to close.

Market
Reach new markets and amplify your marketing efforts with campaign management, marketing automation, and detailed reporting tools

Fulfill
Deliver products on time and on budget while minimizing shipping costs.
We've walked in your shoes.
We've been where you are now. Before Concentrus was born, our team was a part of VHA. We've experienced the same challenges and had the same frustrations. But guess what? We've overcome them. Learn more about our story in our company profile.
The same team that helped VHA can help you because we are:
Master Listeners
We take the time to listen and understand your current business challenges so that we can make your goals a reality.


Accountable & Reliable
We are ready to support you. If you have any questions, comments or concerns, our team will address them head-on.


Project Management Experts
We keep projects on track and on budget. And, we keep you informed every step of the way.


An Integral Part of Your Team


We understand the ins and outs of your company so that we can anticipate what kind of support you need and

help you get the most out of your NetSuite investment.
Want to learn more about how we helped VHA? Read through our VHA Success Story.
NetSuite for the Modern Wholesale Distributor
Complete the form below to access the full 8-page eBook. Read about common pain points of siloed systems and why distributors of all kinds choose NetSuite.